Impulse travel is a style that I prefer over having a very detailed, everything-planned-out type of schedule. I prefer to keep my options open and not have things booked more than a day or two ahead of time. An exception to this would be if there was some kind of holiday or special event going that would it make it hard to find accommodation shortly before I arrive. Examples would be when I went to Dublin, Ireland for St. Patrick's Day a few years ago or going to London this summer for the Olympics. Here are some pros and cons I see to this style of traveling.
I prefer a slower method of travel where I stay in each city or town for a minimum of 3-4 days and sometimes 2 weeks or more depending on how I like it once I arrive. Impulse traveling accommodates this well because if a plane/train/bus happens to be sold out one day, it isn't going to ruin my schedule if I have to postpone until the following day. Another case is if the weather happens to be bad. Trust me: you don't want to be trying to run around a city in the pouring rain when you could maybe visit a museum and wait for another day with better weather.
Of course, this requires a longer time commitment on your trips as well. On my journeys, I've met people who are trying to do a whirlwind trip of a country or several countries in a very short amount of time. For example, I met 2 girls in Europe for a week and they were going to hit 5 major cities in those 7 or 8 days. This seems crazy to me thinking that you are going to see all Paris, London, or Barcelona have to offer in a day or two. I always encourage people to travel as much as they can, but also to spend a few days in each place they visit. It provides for a more relaxing vacation. This helps to get to know the culture a bit more than simply spending an entire day getting up at the crack of dawn and running between attractions until you're so tired you pass out.
There are some possible disadvantages to impulse traveling as well. First, you may end up paying a little more for transportation or lodging when you book the day before or day of your travel. If you happen to be in Europe with a Eurail Pass, this isn't an issue, but in some other places it can be. Another problem I've run into is having a hostel being fully booked when I wanted to spend another night or two in a city. When I was in La Fortuna, Costa Rica, I was staying in a pretty popular hostel (it might have been the only one in town). I decided that since I had so much fun the previous night that I would stay an extra night and catch a bus in the morning. However, the hostel was fully booked that night, so I had to make some quick arrangements and caught a bus about a half hour later.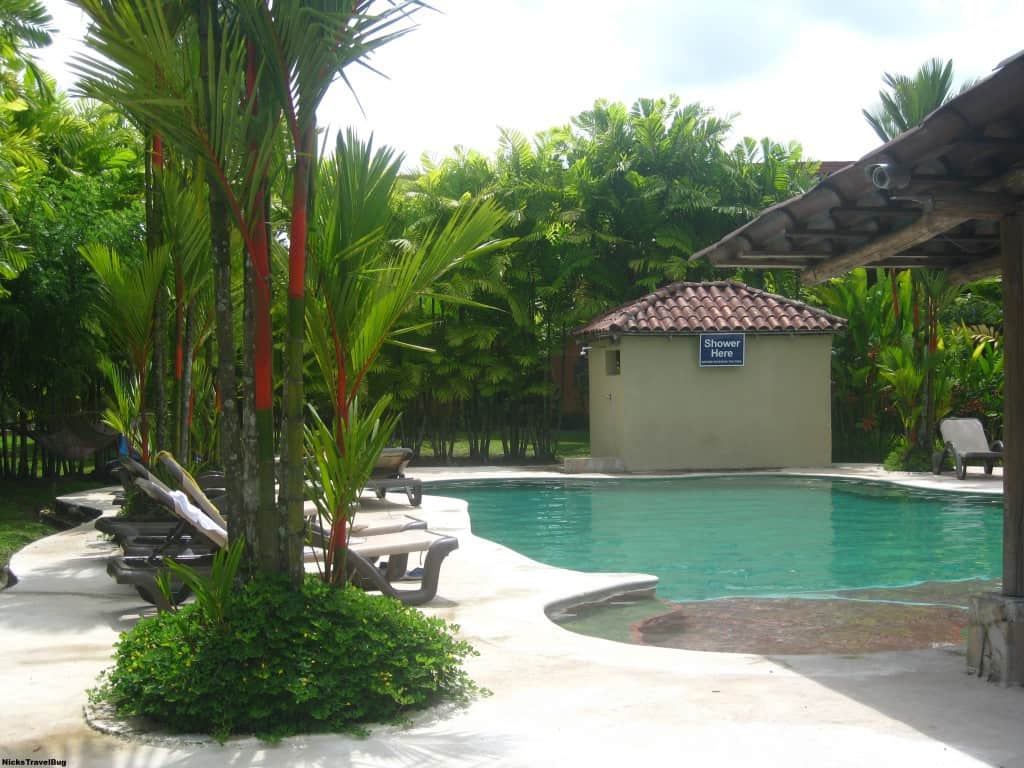 Granted, this travel style is not for everybody. For me, the pros of having a flexible schedule outweigh the couple of mishaps I've had. Some people enjoy planning out every detail of their trip beforehand and that's perfectly fine as well, but just not for me.
How do you prefer to travel?